History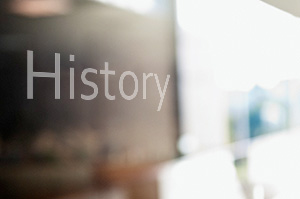 For more than 50 years, Burhan Construction Group has been delivering excellence and improving the quality of life throughout the region.
Since inception in 1959, Burhan Construction Group has been the corner stone of Al Wazzan Holding, a conglomerate with a diverse portfolio, ranging from construction and healthcare to education and media.
Over the years, Burhan has grown to become a leading construction company in Kuwait, the Middle East and Africa, delivering world-class construction and contracting services with an outstanding record in mega project management and infrastructure development.
Pioneering as an infrastructure and heavy civil engineering contractor, Burhan's field of activity has expanded to include construction of major Buildings, Oil &Gas and Energy Projects.
Burhan has been actively involved in major construction projects in Bahrain, Iraq, Kuwait, Morocco, Qatar, Senegal, Sierra Leone, Sudan and United Arab Emirates. Throughout the region, with a passionate commitment to safety, highest quality performance and on time delivery, Burhan has been a positive contributor to civic development.