CEOs Message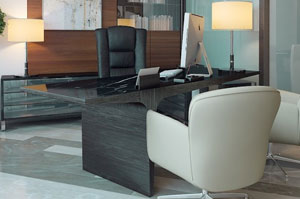 Since 1959, our goal at Burhan has been focused on creating value for customers, employees, shareholders and for society as a whole.
Dedicated to improving quality of life and backed by a knowledgeable, skillful and professional workforce, we have come a long way to become a leading construction company in the region.
Ethical behavior, continuous development, commitment to excellence, long-term relationships with customers, positive contribution to society and preserving the environment have been among our fundamental guiding principles and values. The world around us has been changing but our values have not. We proudly attribute our growth and success to these notions.
As we look at our growth over the years, we are very proud of what we have achieved, and we will strive for a more prosperous future.
Our region has been a continually evolving marketplace and we are extremely excited to contribute to its promising future. As a pioneering market leader, we will continue to conform to our guiding principle, improve upon the past, pursue new opportunities, exceed our clients' expectations, continue delivering value and positively contributing to the communities in which we operate.
Sincerely,