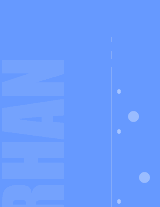 "Burhan" has become the core of the Al Wazzan Group, a multi faceted trading group, since the company's formation in the early fifties.

Our vision has been to establish professionally run, financially sound companies recognized in the market by discerning clients as organizations to engage in mutually rewarding ventures. We are driven to create value for our partners and clients which has resulted in longstanding repeat business.

We are proud of Burhan's past reputation and move forward with confidence that our company is well positioned and prepared to achieve our mission.